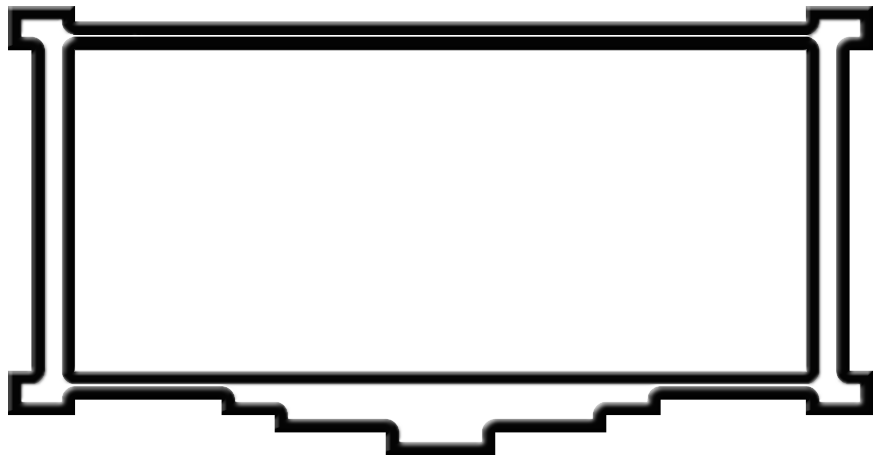 Services:
Translating - is an actual translation of the required text based on the word count or the number of standard pages of the source document.
Editing - is the process that concentrates less on the form and more on the terminology. Editing involves checking to make sure that correct terminology was used. This is achieved by researching each term that raises a doubt, or even terms that are unknown to the editor, just to make sure that the right terms were used.
Proofreading - is a process whereby the already translated text is being scanned for grammar, syntax and spelling errors.
Language pairs:
English > Slovak
Slovak > English
Czech > Slovak
Rates:
Rates can be set for standard pages (SP), source words or flat rates. There is a possibility to discuss the rates, especially with the long term cooperation. To get your calculation, simply send me an email including the sample of the text for inspection along with your requirements.
Rates are calculated according to the required service followed by the choice of the language pair, the field of source text, the amount and the deadline.
The amount of the translation is calculated either by word count or by SP. Either the former or the latter, feel free to demand your calculation. Based on the European consensus, the SP consists of 1,800 keystrokes including spaces (it is equal to 30 lines per 60 characters typed in Courier New font in size 12).
The choice of the language pair is self-explaining. I offer 3 language pairs. Choose the one suiting your needs.
The deadline. As with any other project, the deadline is a matter of agreement. Please, allow yourself sufficient time. There is a 20 % an additional charge for express delivery (time depends on the amount).
Prices are calculated excluding VAT.